Our Services
We offer a comprehensive range of eyecare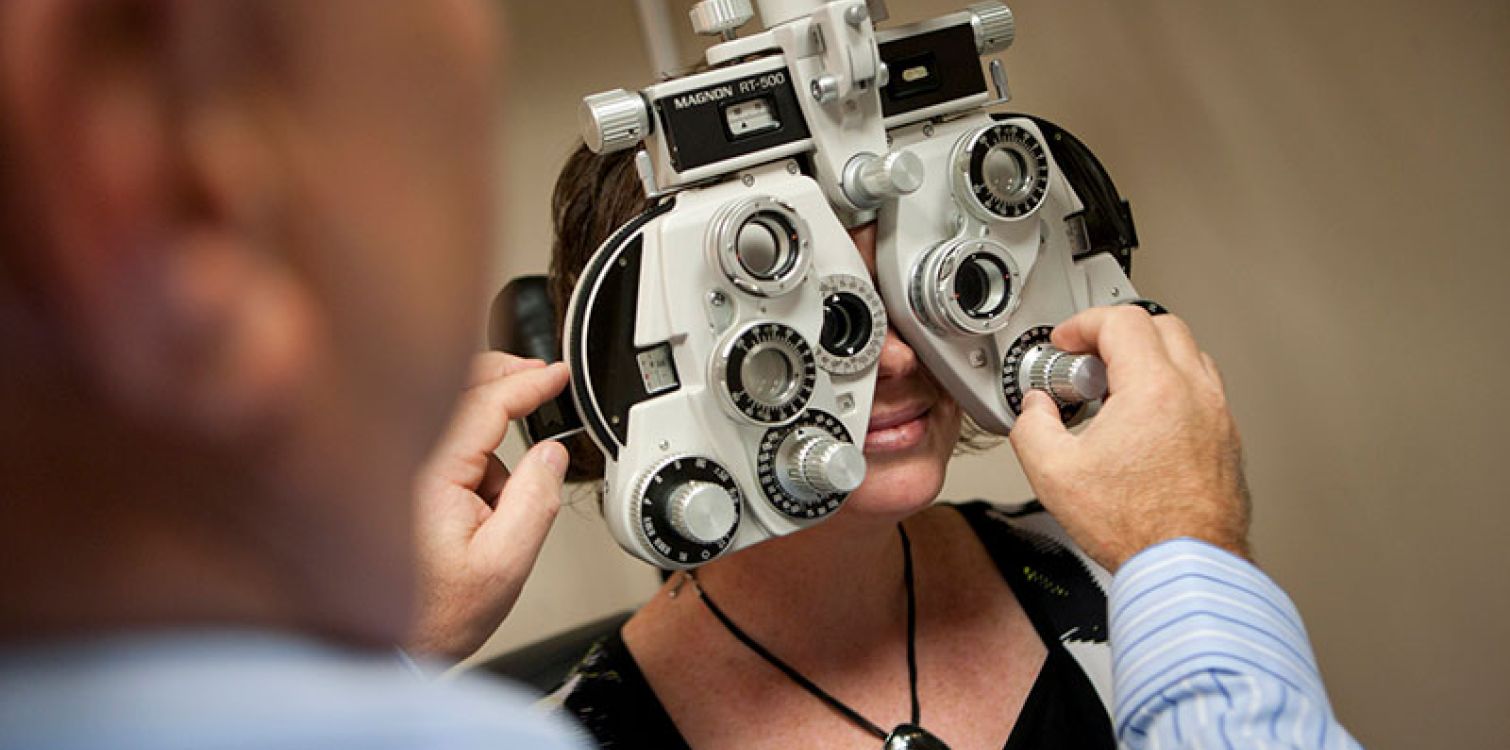 We offer a comprehensive range of eyecare, including full eye examinations, contact lens fitting and aftercare & emergency appointments. We are licensed to diagnose and treat eye infections and can refer for specialty eye care if necessary. We can provide care for allergies, pink eye, injuries or foreign body removal.
Our qualified dispensers can provide advice on lens and frame options, adjustments and fittings and our onsite fitting lab can provide 1hr turnaround.
We have specialty equipment including a digital retinal camera & OCT to image the retina at the back of your eye accurately. This is used as baseline for comparison in the future and to aid in glaucoma management & for retinal conditions like ARM and Macula holes.
Other specialty equipment includes visual field testing, corneal topography to analyse accurately the shape of the front of the eye- essential for keratoconus &  ortho-k contact lens fitting. 
We offer drivers license screenings, contact lens fitting & checks, laser surgery assessments, glaucoma checks, police examinations, and diabetic photo screening.
Subsidies are available for families with children under 16 with community services card. Subsidies are also available for certain eye conditions such as keratoconus or aphakia. Phone us to enquire about these.
Options are available to suit all budgets, including package deals using quality frames, and designer eyewear, prescription sunglasses and swim goggles. Our staff will help you gain the look you want and understand the multitude of options that are available nowadays.
Our services include
Eye exams including retinal photos and OCT as standard.
Contact lens fitting incl SMap 3D topography
Drivers licence, Police testing and laser surgery assessments



Avulux specialty migraine lenses
We have a great team of staff to help make
the right choices for you!
Get in touch to make an appointment today.